The holidays season is coming up, so I put together a list of gift ideas that merino wool fans will love. You'll find everything from gift ideas for snowboarders, hyyge ideas and more.
Merino wool gifts ideas for snowboarders
The Winter season is on. Here are some ideas for the most winter sports lovers.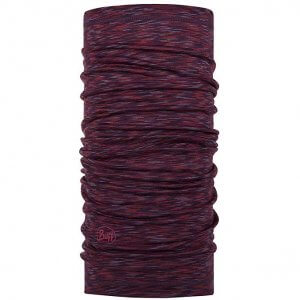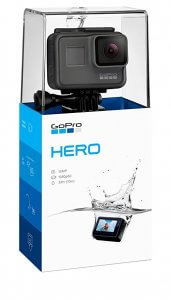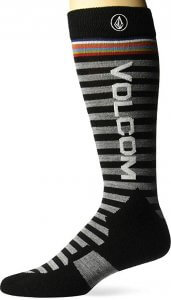 Merino wool and hygge
We love the outdoors but when we are back inside, we love to get close to the firewood and recharge until the next advanture day. Hopefully tomorrow already!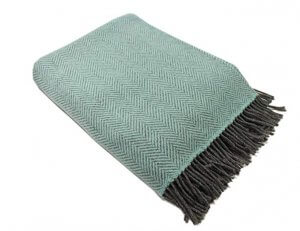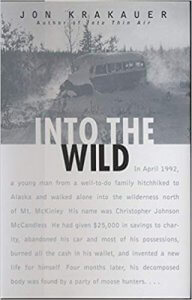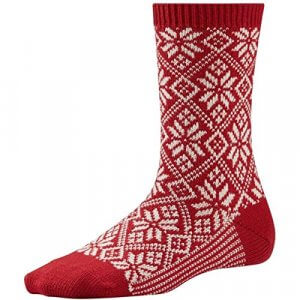 Other general merino gift ideas
Because one can love wool clothing simply because what nature gave us is amazing. And that is a good reason enough to celebrate merino wool.